flavor of the week
a place for the miscellaneous projects that do and will come up.
why limit yourself to one art form and identity when time is limitless?
***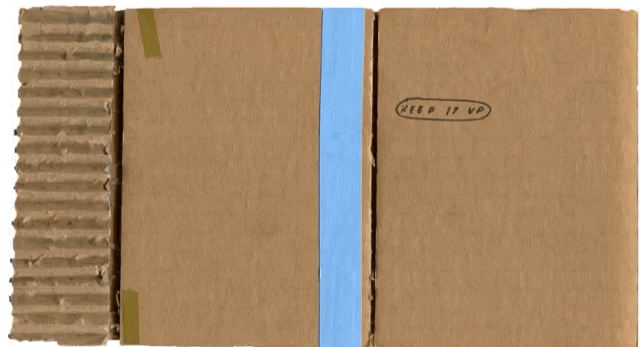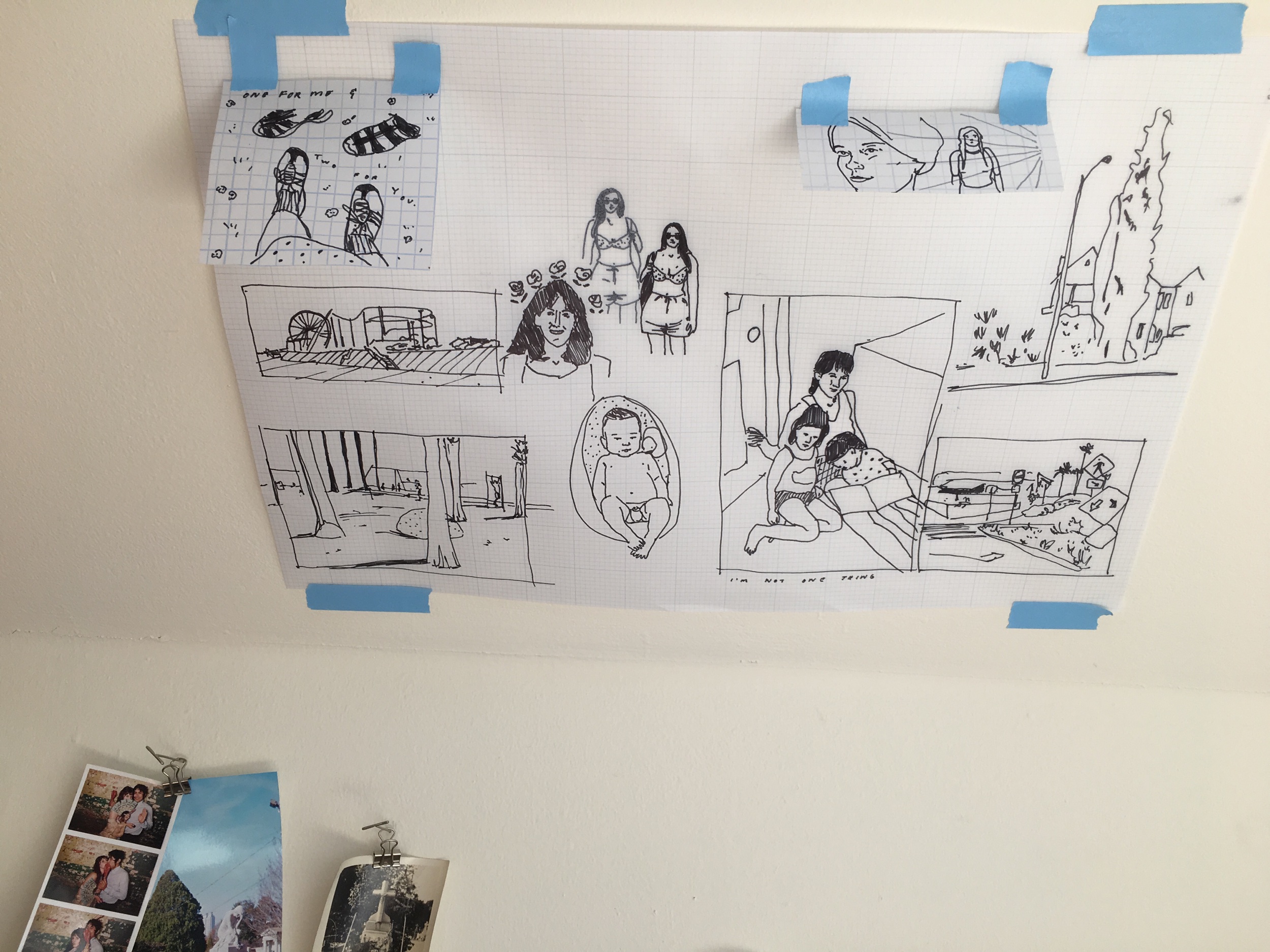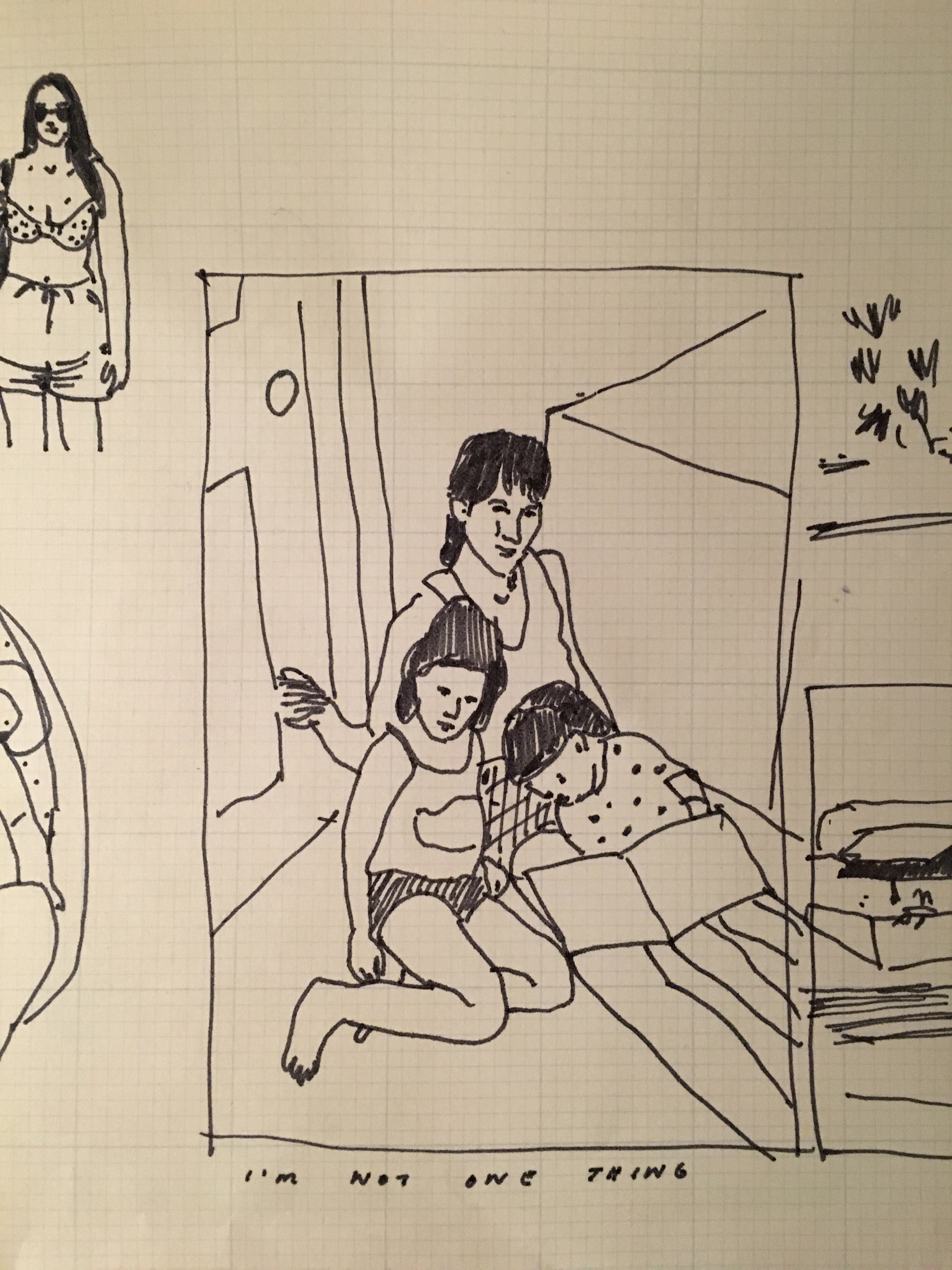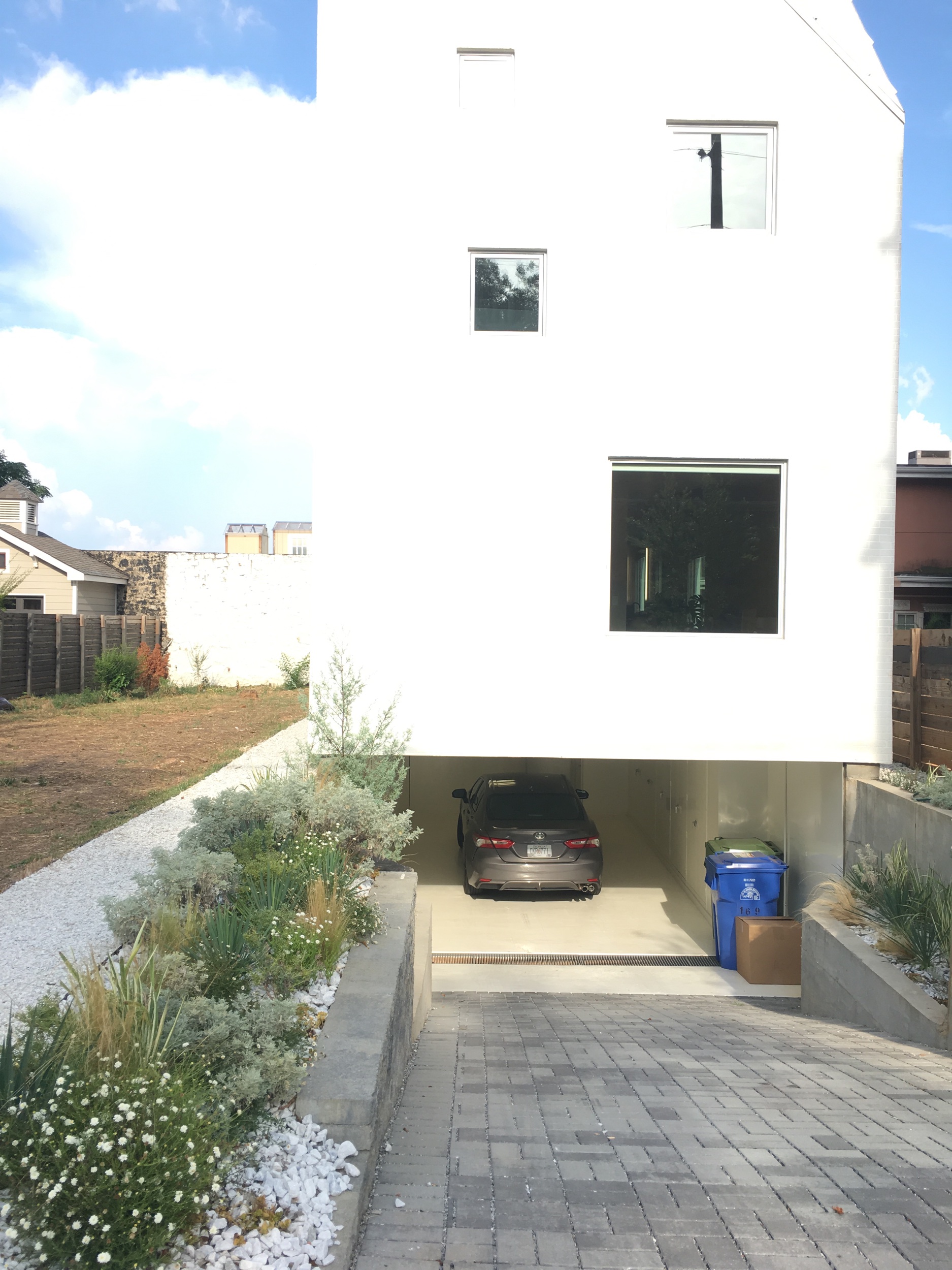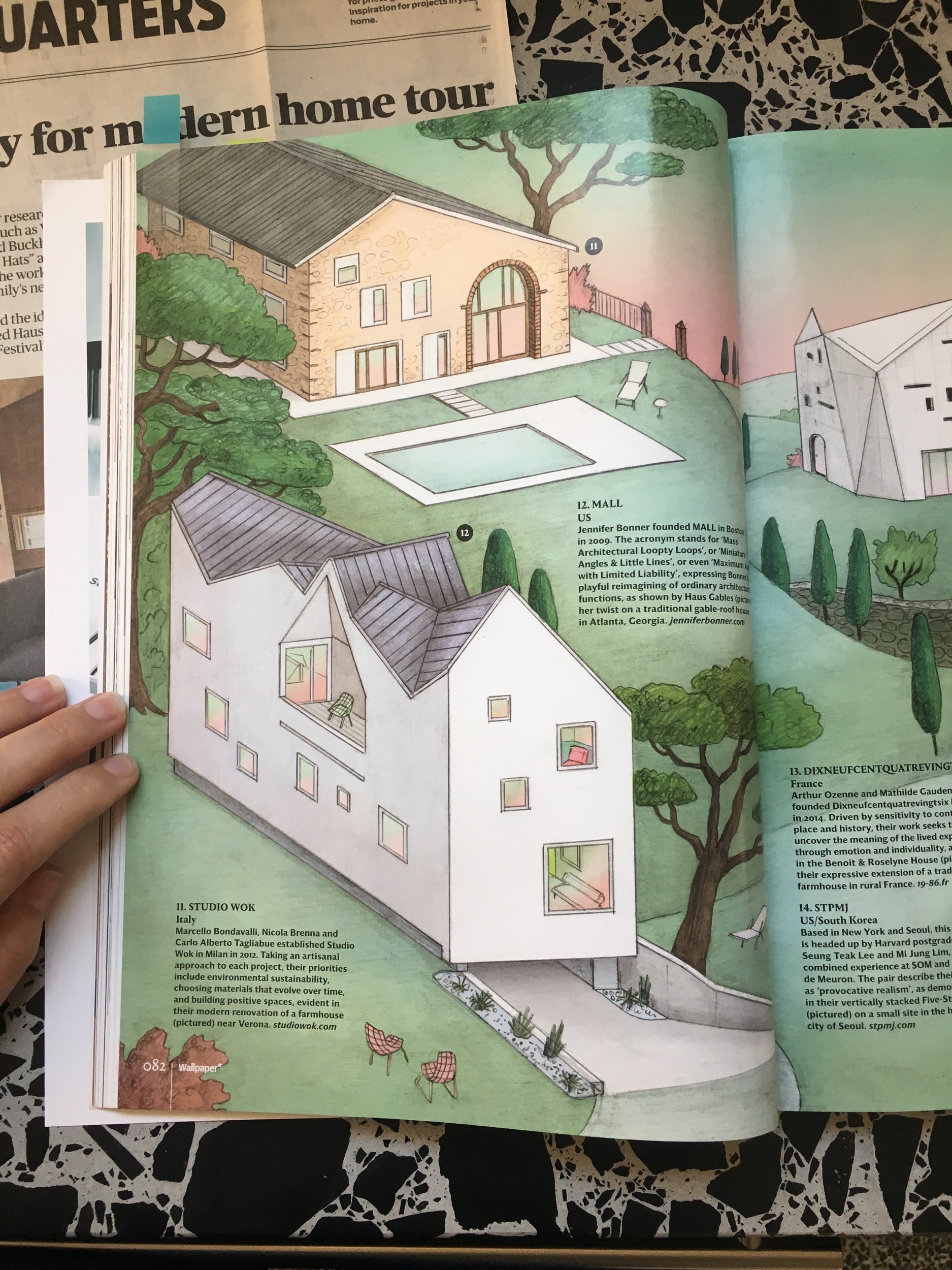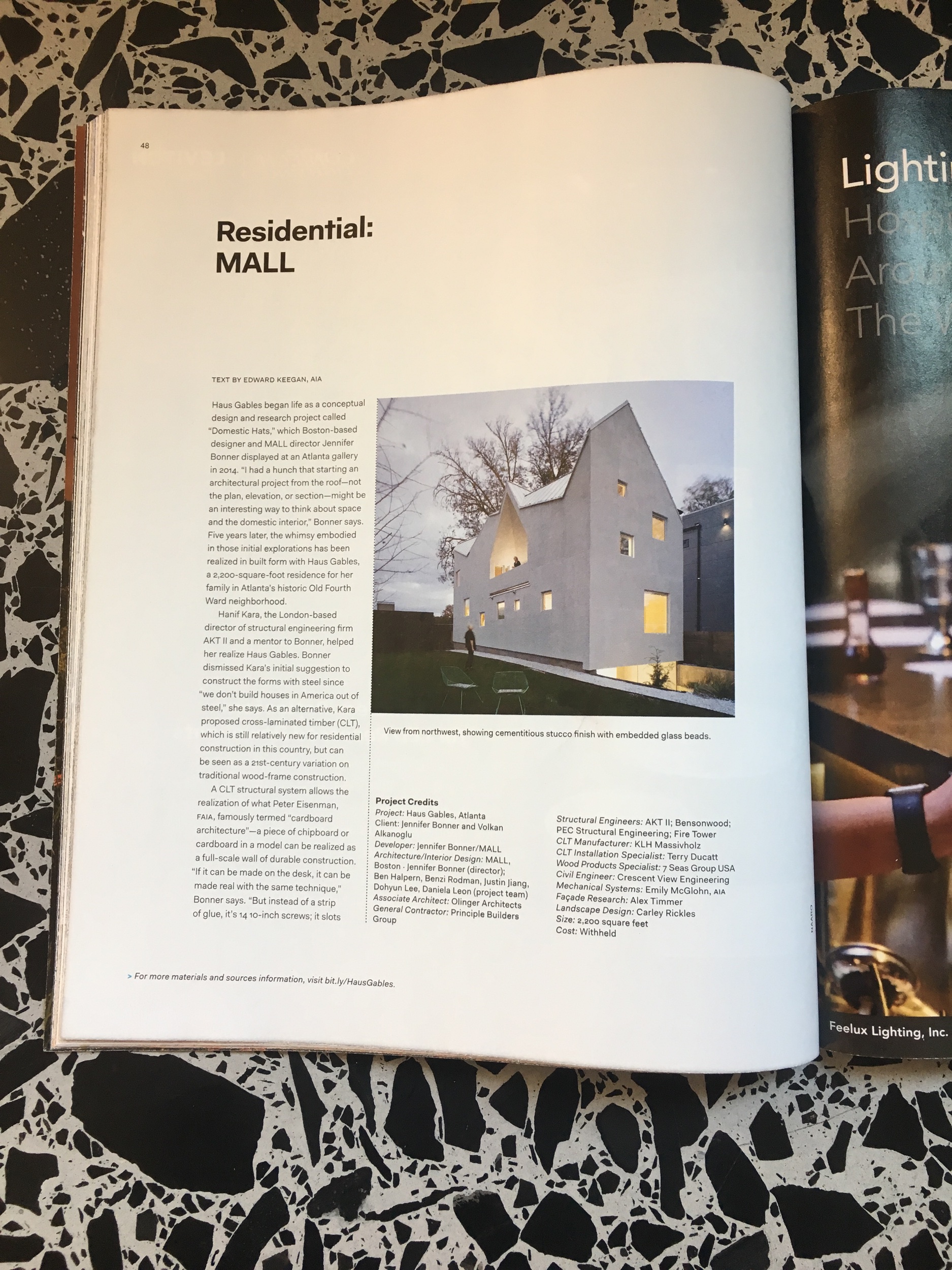 happy valentines day
a special valentine's treat for all those who are single or in between being sure and unsure.
can you relate?
made by two sweet single friends, carl and willi. a special thank you to the neighborhood kids who were not too on this one special day in february.
Source – https://youtu.be/RGuHqKySLvM